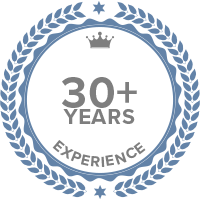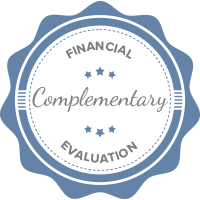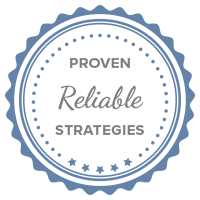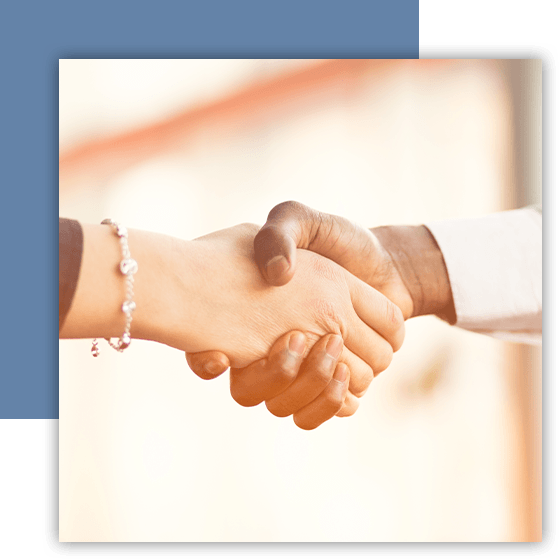 Phase 1: Discovery
We begin this stage during our initial meeting, where we get to know each other. During this stage, we focus on what your specific needs, goals, and objectives are for your time horizon and long-term planning budget for retirement, as well as all of your investment capital.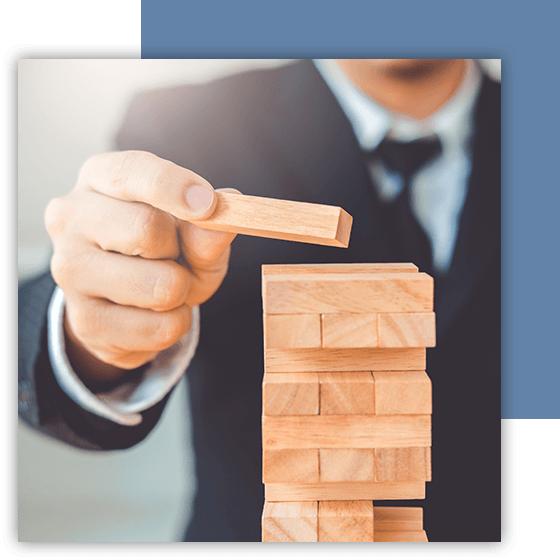 Phase 2: Strategy
The objective of this stage is to develop an effective long-term financial strategy that is custom to your goals, objectives, and lifestyle needs. This detailed strategy will be the outline for your future financial success.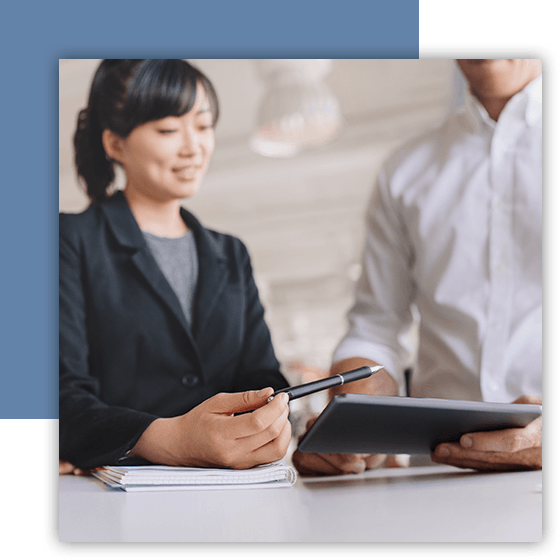 Phase 3: Implementation
The objective of this phase is to implement your investment strategy successfully. Utilizing constant communication and a highly skilled staff, we strive to make this process quick and easy for you.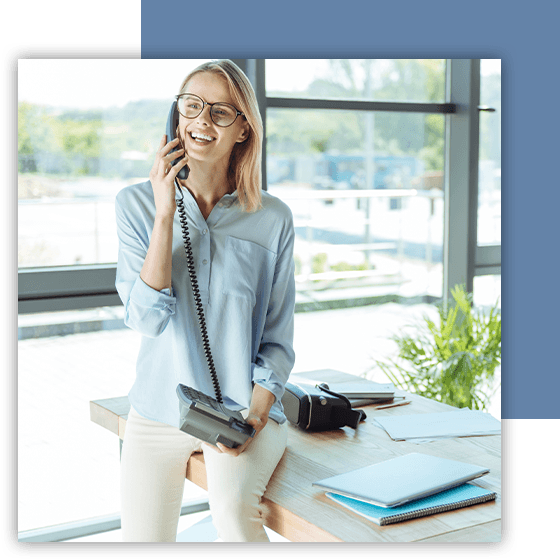 Phase 4: Monitor
We monitor our client's accounts regularly to ensure they are still performing in a way that meets their intentions. When we discover that a client's circumstances have changed or that shifting market trends require investment adjustments, we are quick to adapt.
Your finances are yours, and you've worked hard to accumulate them. By understanding your goals, objectives, and plans, Secure Advisory Group can effectively partner with you to manage your accounts accordingly.