About Us
Secure Advisory Group is a full-service, (RIA) Registered Investment Advisor in the state of Colorado. As an independent, Fee-only Financial Planning and Registered Investment Advisor firm we are bound by fiduciary standards. Our wealth management service is a combination of retirement planning, investment Management and financial planning. We are committed to providing the most comprehensive financial guidance on a flat fee basis.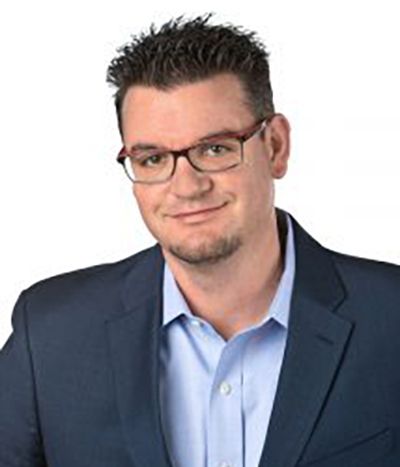 Scott Garrett
Scott Garrett's experience in the financial industry started in 2005. His experience has been in financial planning, banking, and insurance. With Scott's extensive background, he can partner with you to define your goals, create a personalized plan, and provide investment and insurance guidance. He takes a realistic approach to planning and helps educate his clients on different solutions to make well-informed decisions on the types of investments and insurance that are right for them, to achieve their goals. Scott is a fourth generation Colorado native who enjoys camping, golfing, and traveling with his family. He is also a huge Denver Broncos fan.
"Wealth is the ability to fully experience life." - Henry David Thoreau
Contact Scott today for a complementary financial evaluation.